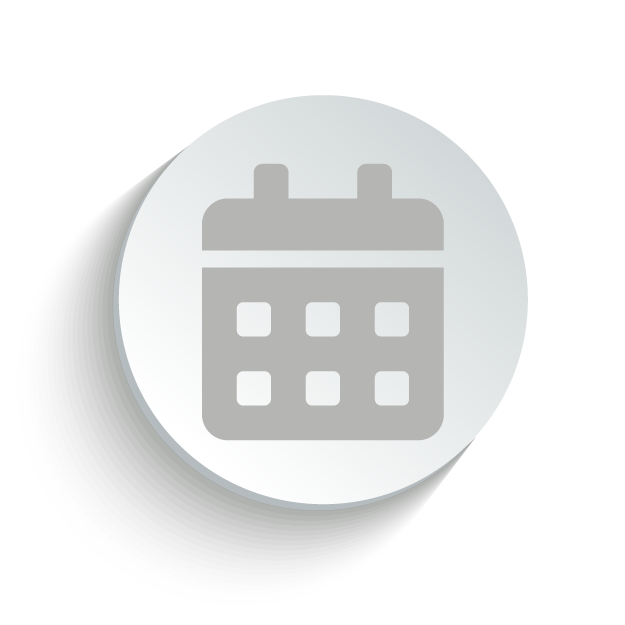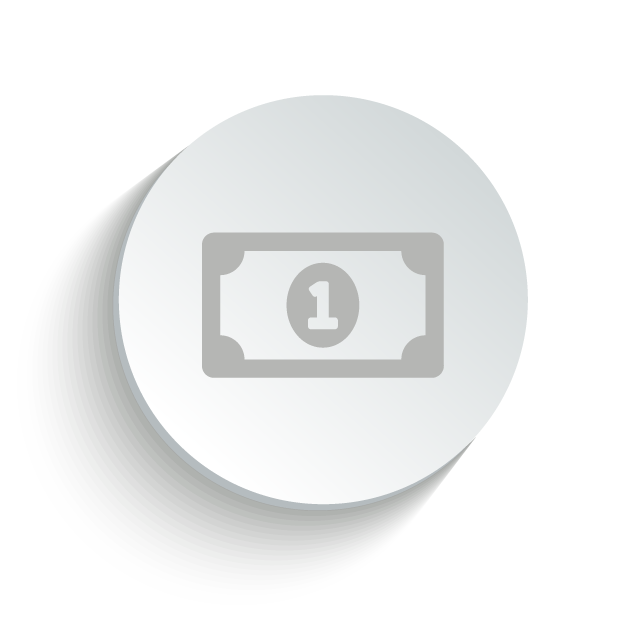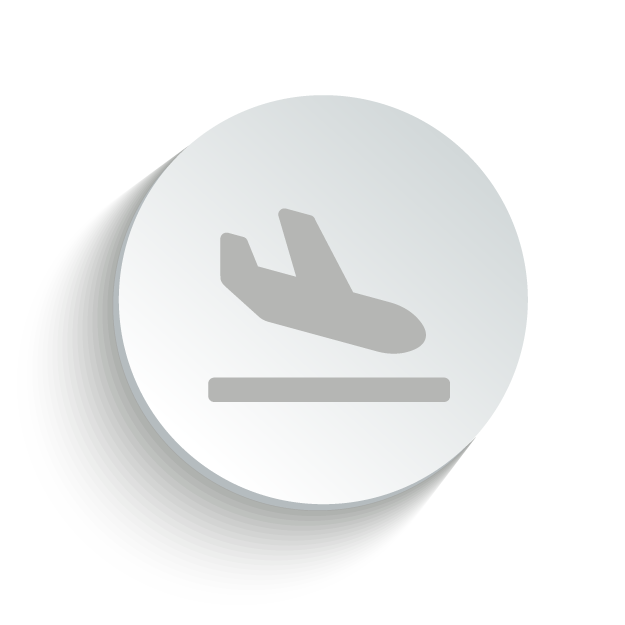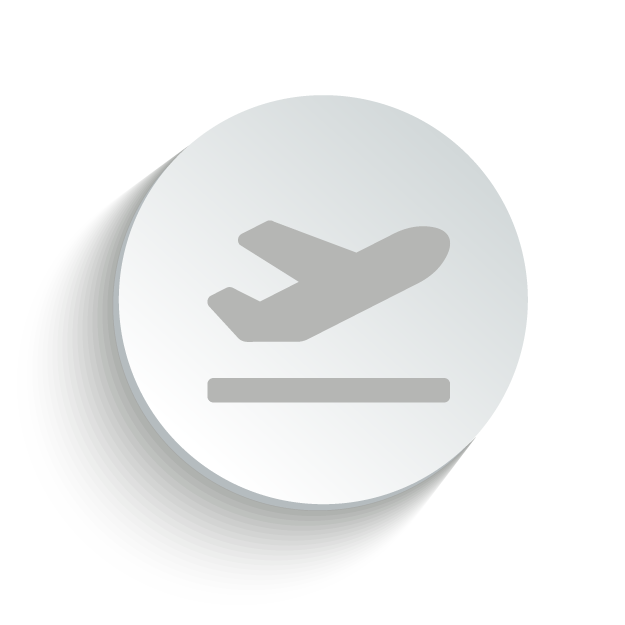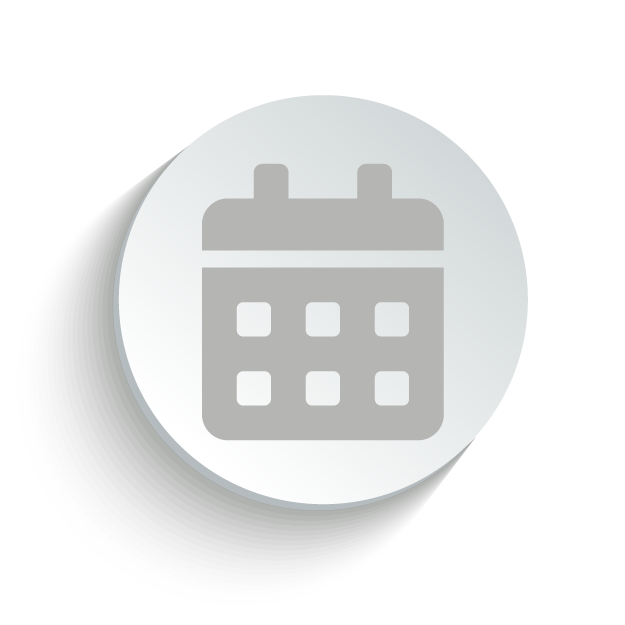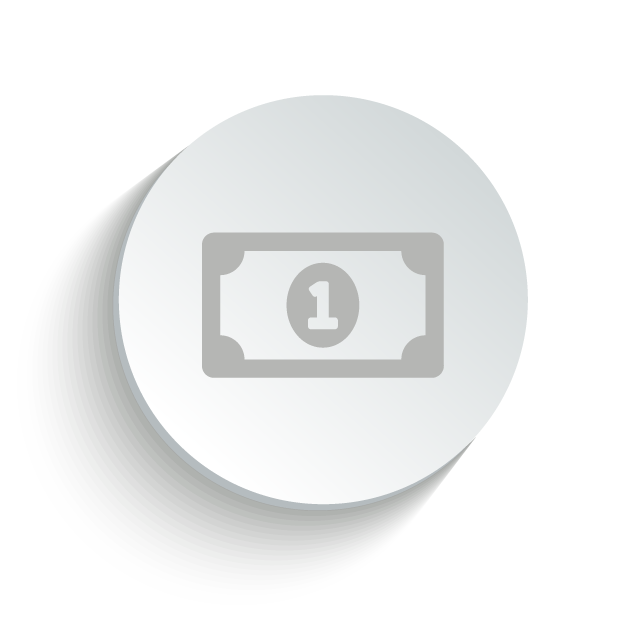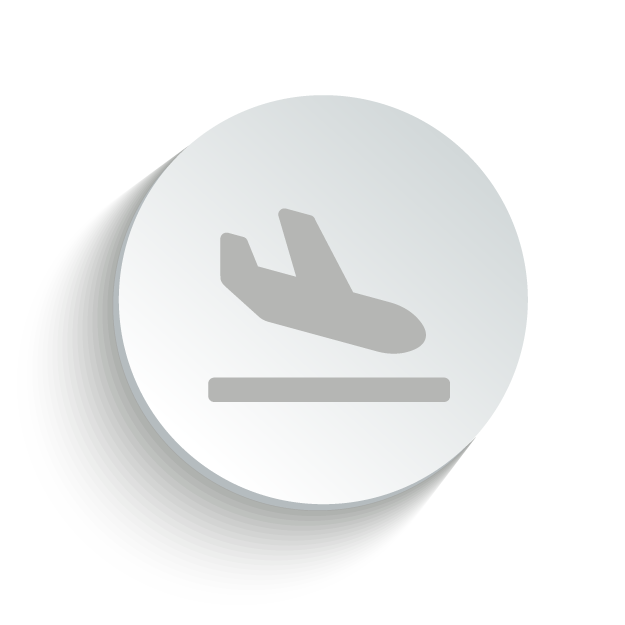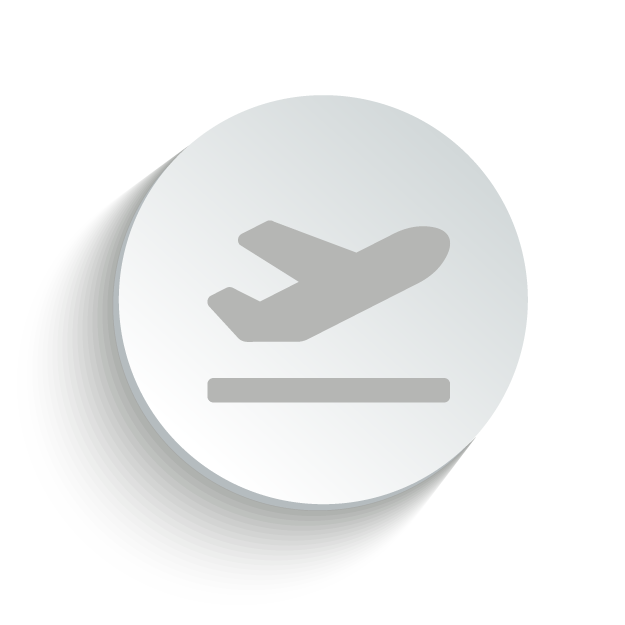 Why not travel with a real explorer, someone who has pushed the boundaries of travel and has seen places very few have. Come on safari with award-winning photo-journalist Guillaume Bonn and discover Kenya from a completely unique perspective.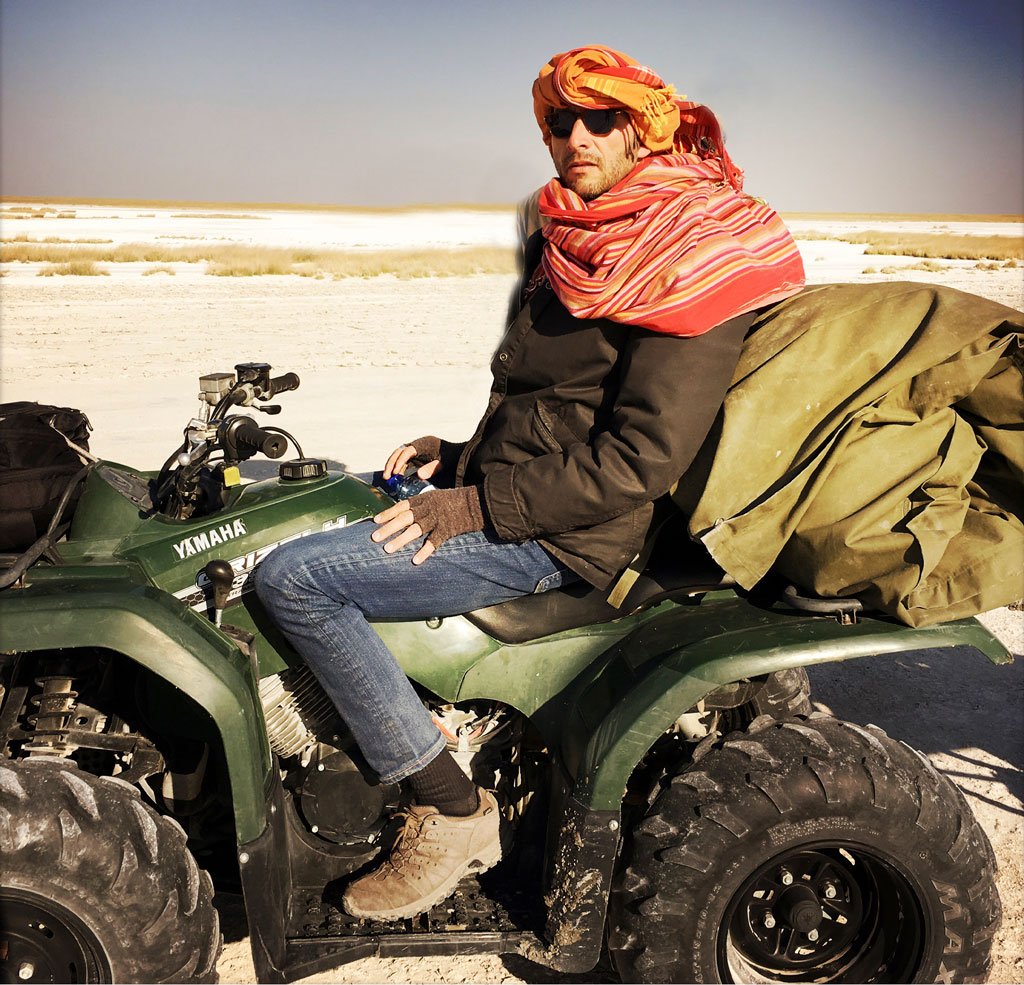 Fly between luxury camps to experience very different landscapes in Kenya: Samburu's hills and supportive environment for more unusual species, Lewa Wildlife Conservancy and its unforgettable scenery, the Mara's classic savannah and its prolific wildlife. Relax and indulge yourself in the mellow island rhythms of the Lamu archipelago. Sit back, unwind and let us plan everything for you.
START
Jomo Kenyatta International Airport, Nairobi, Kenya
DAYS 1 & 2
NAMUNYAK CONSERVANCY
Discover a real gem and very rewarding safari destination: Namunyak Conservancy, located in the North of the country, offers a distinctly discerning wildlife experience. The resident Samburu people form the heart and soul of the region; living and interacting with the landscape as they have for millennia.
DAYS 3 & 4
LEWA CONSERVANCY
Let us surprise you with dramatic views to the south of snow-capped Mount Kenya, pristine forest, fertile grasslands, extensive springs and acacia woodland… and much more!
Sprawling over the rolling plains north of Mount Kenya, Lewa Wildlife Conservancy is a prolific wildlife oasis. Unforgettable scenery of free-roaming wildlife, including several endangered species, coupled with the hosts' passion for the environment and communities, is a truly inspirational experience that will linger long after you have left. With over 70 recorded mammal species, your wildlife experience will be one-of-a-kind.
DAYS 5 & 6
MASAI MARA
Discover the quintessential Masai Mara, one of the top safari destinations in Africa, while enjoying the exclusivity of one of its Private Conservancies.
Photographer's and naturalist's paradise, the Masai Mara National Reserve is home to an excellent year-round concentration of game, including the more than two million wildebeest, zebras and other antelopes that make up the famous Great Migration every year. Enjoy the luxury of crowd-free game viewing in a Private Conservancy. Go off-road game viewing, night drives and guided nature walks, not permitted in the national reserve.
DAYS 7 – 10
LAMU ARCHIPELAGO
After your exciting safari in the Kenyan savannah, relax in Lamu, a place like no other. Peaceful, quasi-bohemian, the exquisite tropical island offers white sandy beaches, azure waters and enchanting Swahili culture.
A cluster of desert islands tucked into Kenya's north coast, the Lamu archipelago is the perfect gateway after your safari. Experience Lamu town with its unique Swahili culture, enjoy some sailing and snorkelling adventures or just relax on the beach in the beautiful archipelago of Lamu and Manda Island.
Kalepo Experiences
Bush walks | Cultural encounters
Sirikoi Experiences
Day and night game drives | Bush walks | Visit the Lewa Conservancy Tracker Dog Project
Naibor Experiences
Game drives | Guided walks with bush meals and sundowners | Cultural visits
Peponi Experiences
Historical city tour | Sunset dhow cruises
GUILLAUME BONN AS EXPEDITION LEADER
Discover this fabled country with award-winning explorer, journalist and visual storyteller Guillaume Bonn – a man passionate about the wildlife, indigenous people and conservation of Kenya and her treasures. With intimate knowledge of the untouched wilderness and unique, exclusive camps and lodges, Guillaume can show you a side to Africa you never dreamed existed. This is truly a once-in-a-lifetime opportunity to explore the hidden beauty of this great land like never before.
THE GREAT MIGRATION
Nowhere in the world is there a movement of animals as immense as the wildebeest migration in Africa, circling the Serengeti-Mara ecosystem. It is a safari experience like no other with neither start nor finish to the animals' endless search for food and water.
BIG 5 SAFARIS
Kenya provides some of the continent's most impressive venues to view the Big 5 (lion, leopard, Cape buffalo, elephant and rhinoceros – both black and white). Kenya introduced a comprehensive hunting ban around 40 years ago which means that the wildlife's fear of humans is greatly reduced.
ELEPHANT CONSERVATION
Elephant calves, orphaned by poaching, are taken into by the Sheldrick Wildlife Trust (SWT). Here they receive specialised rehabilitation treatment and 24-hour care before eventually being reintroducing back among wild herds.
RHINOS IN ABUNDANCE
Solio Reserve is a premier rhino breeding sanctuary in Kenya and has been dedicated to rhino conservation for the last 40 years. It has been such a success that 93 black and 52 white rhinos, from Solio, have stocked game reserves all over Africa.
CULTURAL ENCOUNTERS
The Maasai and Samburu people, with their traditional red shukas, brilliant smiles and imposing presence, add a depth of warmth to any trip into the region.
LAMU ARCHIPELAGO
Along the northern coast of Kenya between the towns of Lamu and Kiunga are the evocative islands of the Lamu Archipelago, with their medieval stone towns, charming architecture, narrow streets and delicious local cuisine. The largest of the islands are Pate, Manda and Lamu Island, and the smaller islands include Kiwayu and Manda Toto. The islands offer idyllic beaches, traditional villages, ruins and the pleasure of sailing around on a dhow. The largest town in the archipelago is Lamu Town. Its Old town, a UNESCO World Heritage Site, is the oldest and best-preserved Swahili settlement in East Africa. Built from coral stone and mangrove timber, Lamu Old Town is characterised by the simplicity of structural forms which have been enriched by such features as inner courtyards, verandas and elaborately carved wooden doors.
DHOW SAFARI
Take a lateen sailed Dhow to explore the archipelago with its small fishing villages, ancient ruins, and deserted beaches around the calm waters of Lamu. It's a wind-powered voyage and passes by stunning slivers of sand, remote coral islands and reefs teeming with fish – a romantic experience no less.
By joining this fabulous journey, you will be helping to support the education of children in need.
The Thorn Tree Project has been helping to educate Samburu children starting with preschool, to further education and employment. As a result, and thanks to the Samburu people's hard work, over 1 500 children are now attending school, compared to only 130 back in 2001.
With your contribution, the Thorn Tree Project will be able to employ a teacher for an entire year!
Ready to embark on the adventure of a lifetime?